Company:

Bempu Health Pvt Ltd


Collaborators: 

Aditya Vora, Tuhin Sengupta, Gautami 


Funding Organisation: 

Grand Challenges Canada


Role: 

Design Lead - Project Management, Service Design, Design Research, Clinical Studies
This project is under NDA. An overview of the project is presented here but some details are omitted.
Kangaroo Mother Care (KMC) or Skin-to-Skin Care is a technique of skin-to-skin contact between a caregiver and a premature or underweight infant for prolonged hours. It has proven benefits for premature and low birth weight babies. Administering KMC is beneficial for both the baby and the parent, as it helps reduce infant morbidity and mortality, reduces pain sensitivity in infants, helps with thermoregulation, lowers the risk of hypothermia, hypoxia, hypoglycemia, apnoea, and sepsis, and helps promote parent and infant bonding.
However, the

uptake of KMC is low

and it is very

difficult to track the amount of time parents give babies KMC at home

. Currently, KMC is tracked based on self-reported data or by observation, which often leads to

exaggeration or underreporting of the number of hours of KMC was given

. Thus most research done on KMC so far has been done using inaccurate data.
Carelet is a research tool and service that

enables the collection of accurate data on the life-saving intervention Kangaroo Mother Care (KMC) from parents of premature or at-risk newborns remotely in terms of both quality and quantity

. It enables large-scale research studies in the field of neonatal care without compromising the quality of data.  As an incentive to parents for co-operating in research studies, the device

offers temperature alerts in case of hypothermia

, by beeping loudly with rapid blinking of the lights, as an

alert for parents to provide KMC or inform a doctor

. The parents would also receive personalized feedback on their KMC practices, and tips on how to improve the quality and quantity of their KMC. 
This tool has the potential to improve health outcomes for over 20 million premature babies by accelerating and improving neonatal research in the field of Kangaroo Mother Care.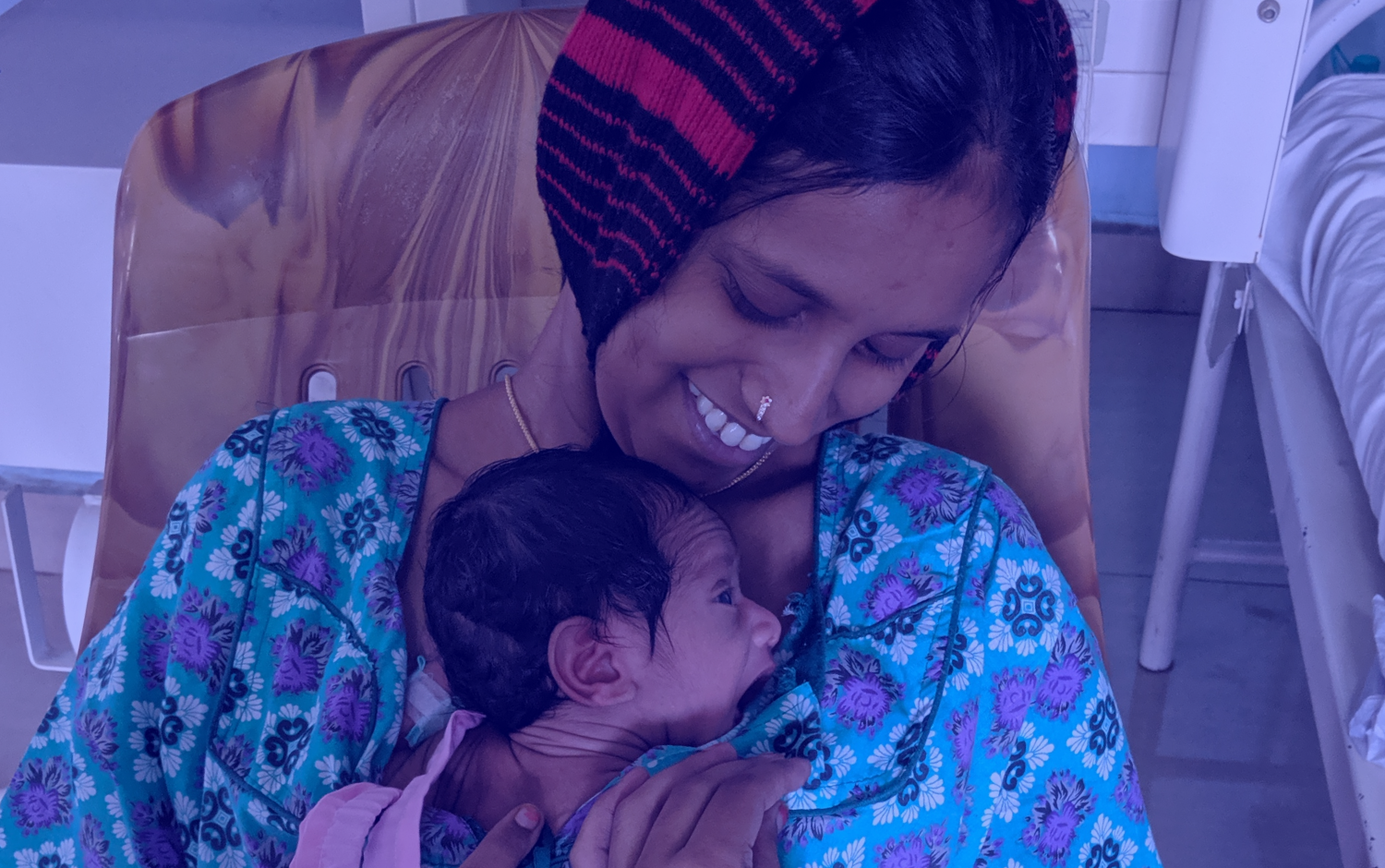 Interviews and Field Research
Researchers, Parents, and Doctors from all around the world were interviewed to understand their experiences with KMC compliance and the gaps in the Neonatal Care research. We understood the barriers and enablers of KMC and also found out some anatomical and physiological constraints during this process. 
In March 2019, we visited a district leading in KMC uptake called Koppal, which is about 350 km away from Bengaluru. Koppal District in northern Karnataka is one of the 184 high-priority districts for national improvement of healthcare as identified by the Government of
India. 

The purpose of this visit was to see and study how Karnataka Health Promotional Trust (KHPT) had successfully implemented a scalable model for increasing KMC compliance and making the term KMC a household topic of conversation.
"
This tool will change neonatal care practices and improve research, it is necessary.
- A Neonatal Researcher and KMC Champion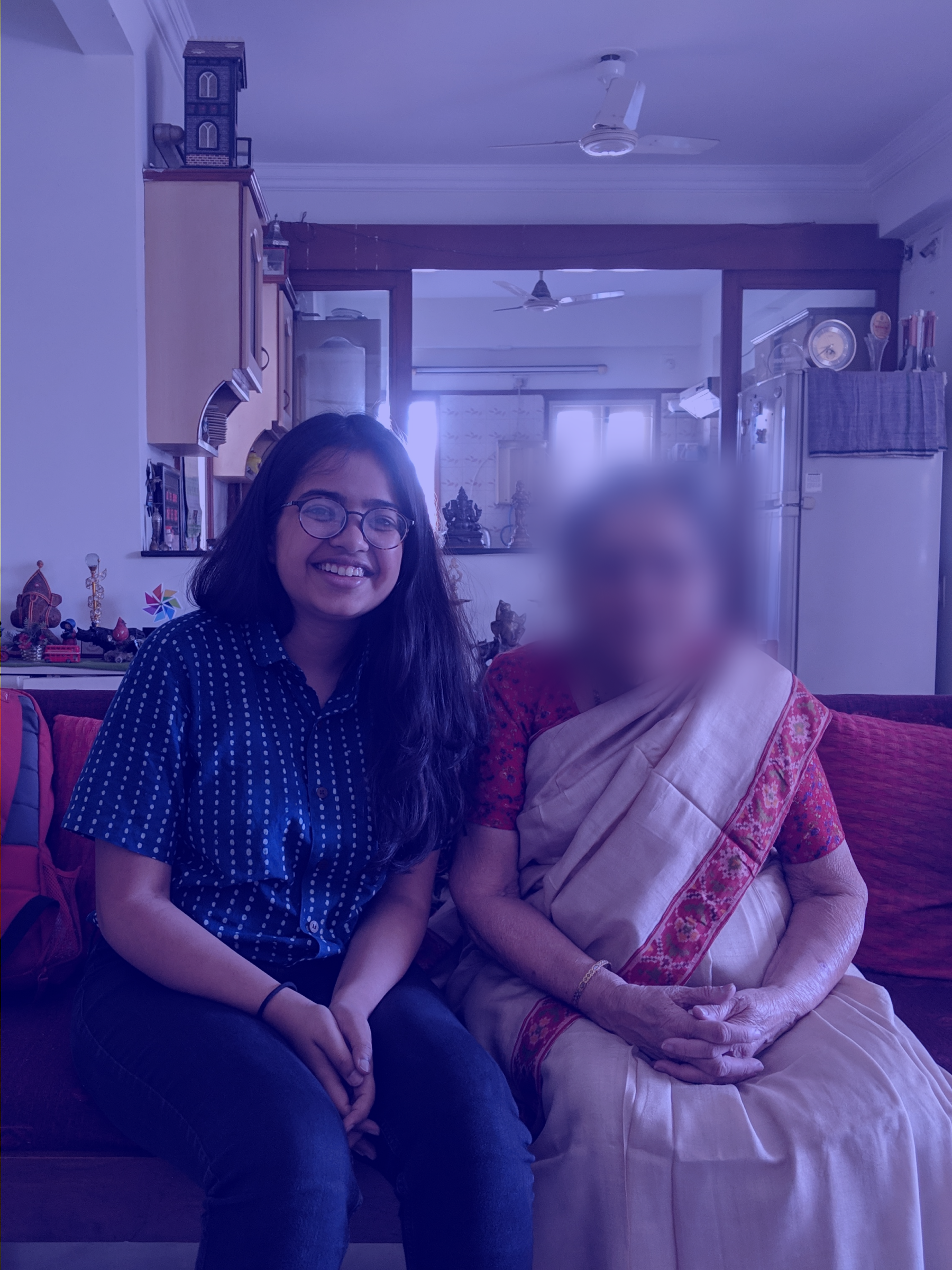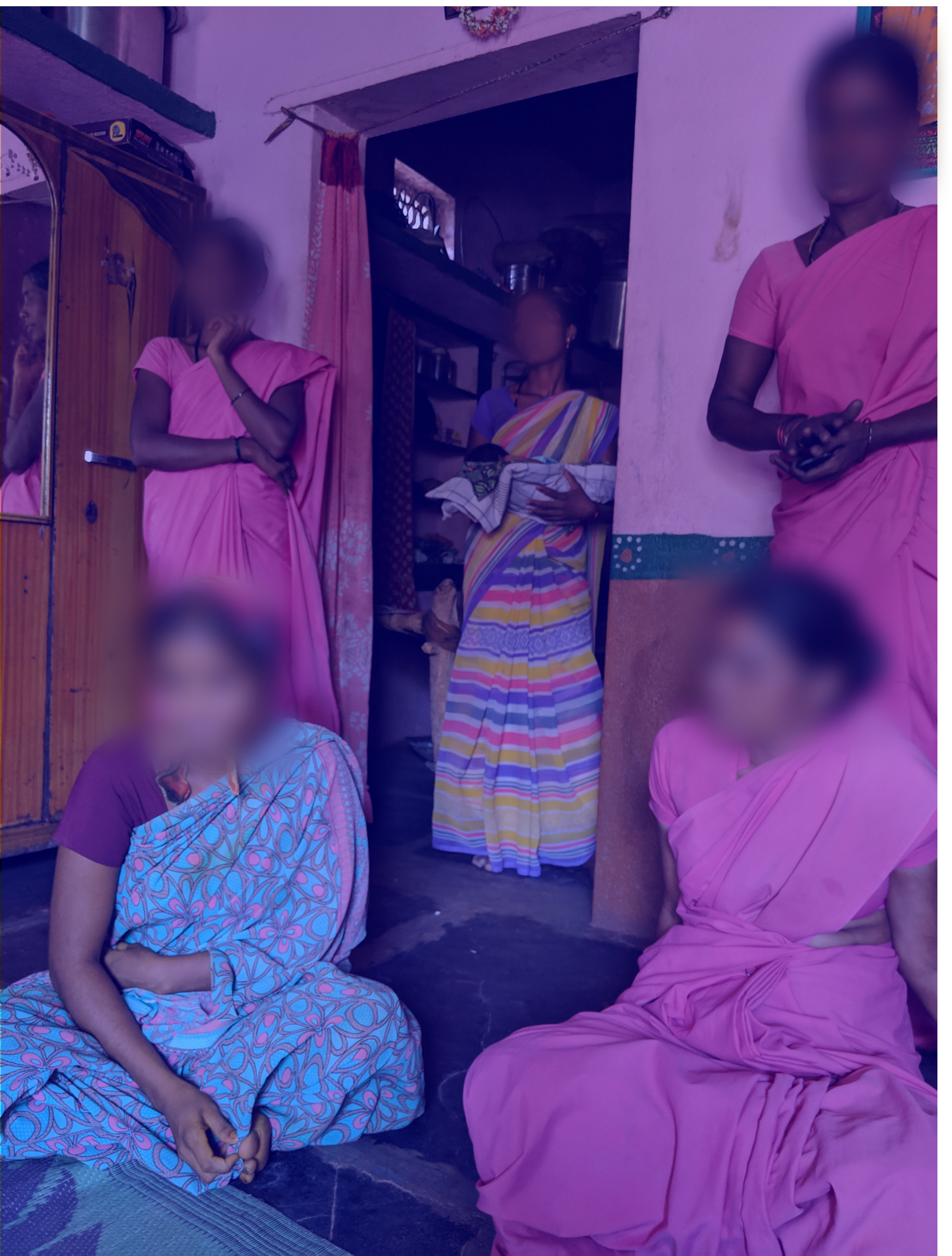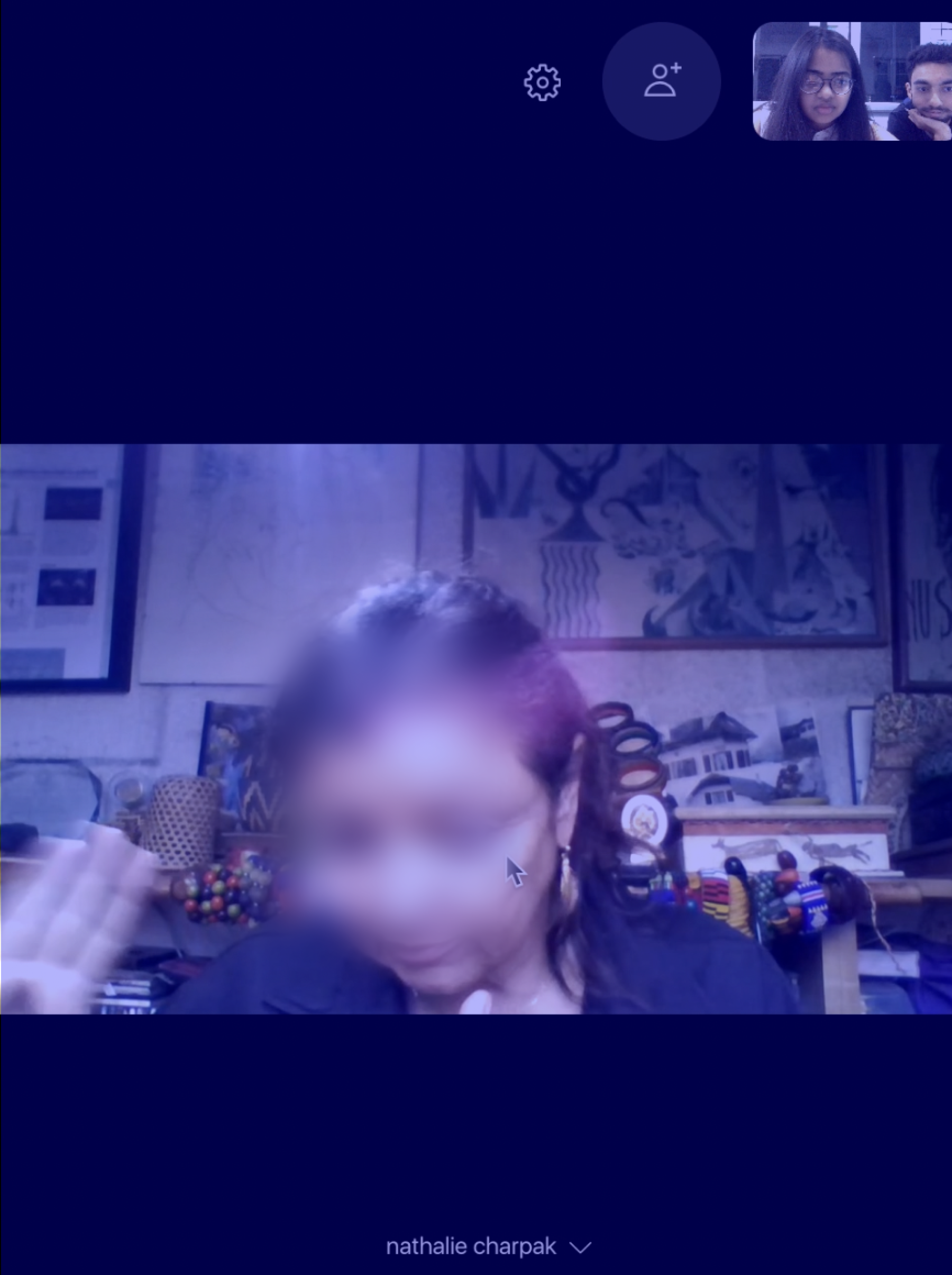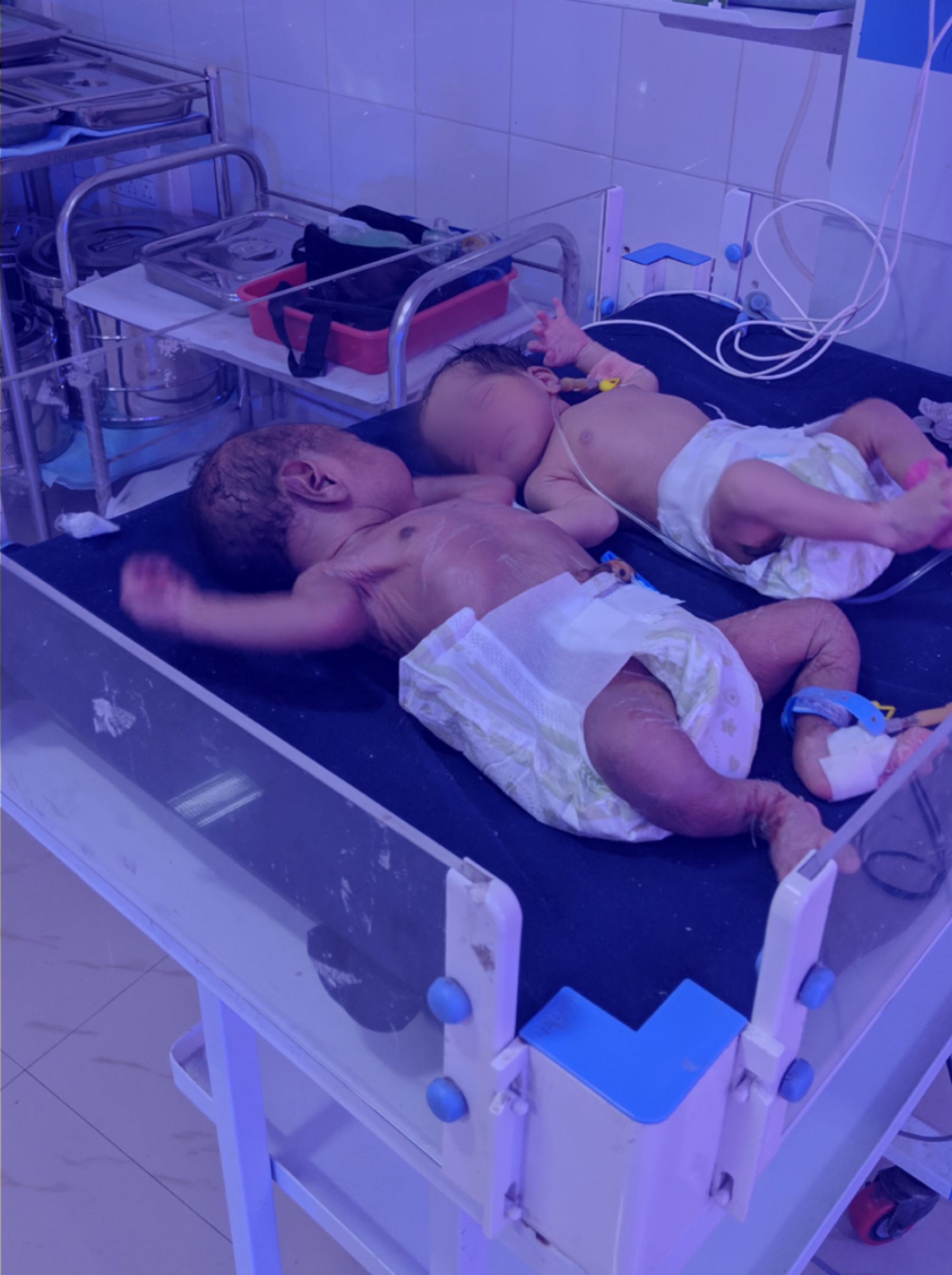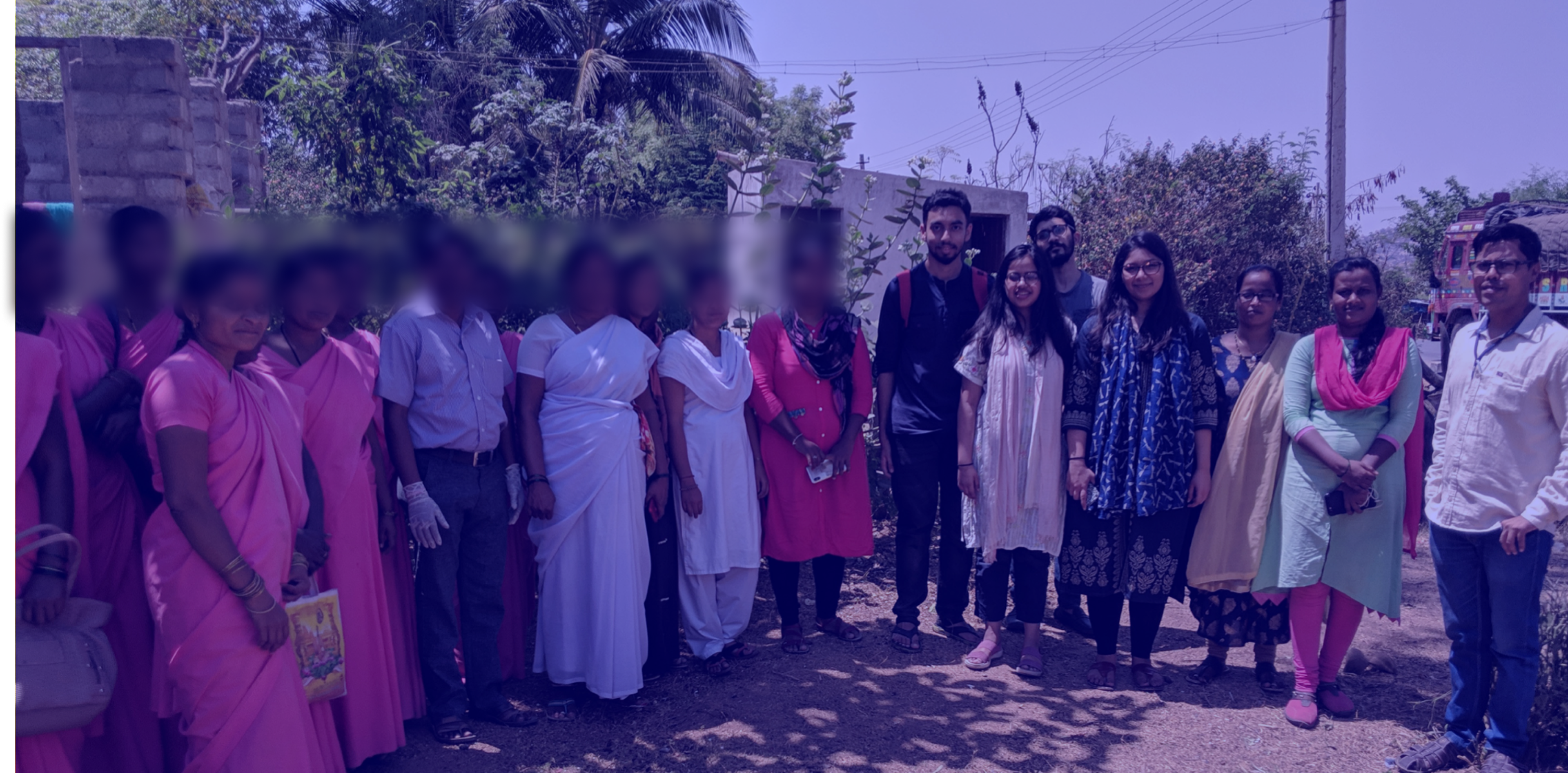 Insight collection, Affinity Mapping, and Analysis
The research was consolidated and categorised and then the data collected was used to define the constraints of the project and make a need statement.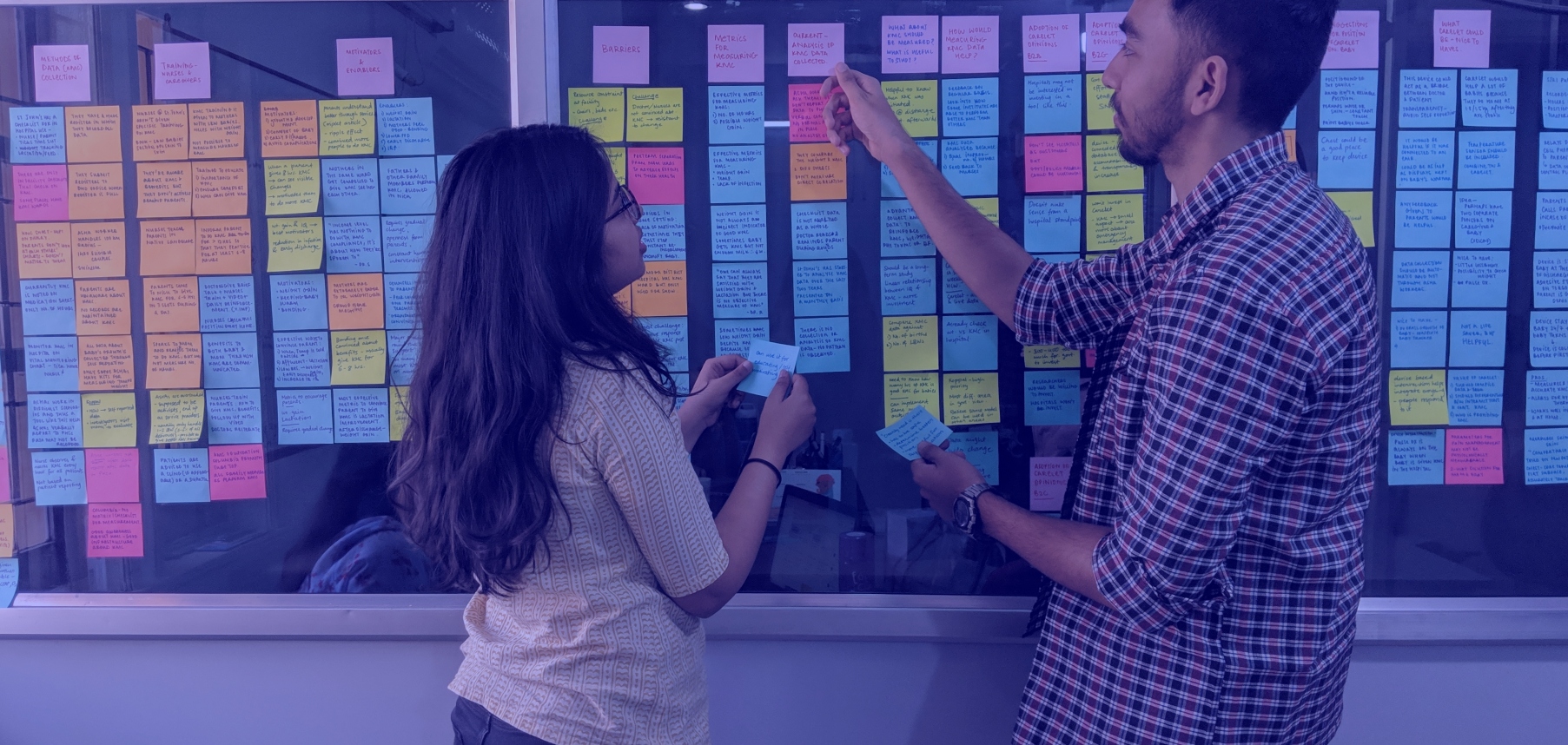 Conceptualisation and Prototyping
Concept sketches for Carelet that involve tracking skin-to-skin care/ Kangaroo mother care using a few touch sensors placed between the baby and the caregiver. Some concepts involved tracking using other technologies like RFID, optical & temperature sensors. A few concepts were prototyped.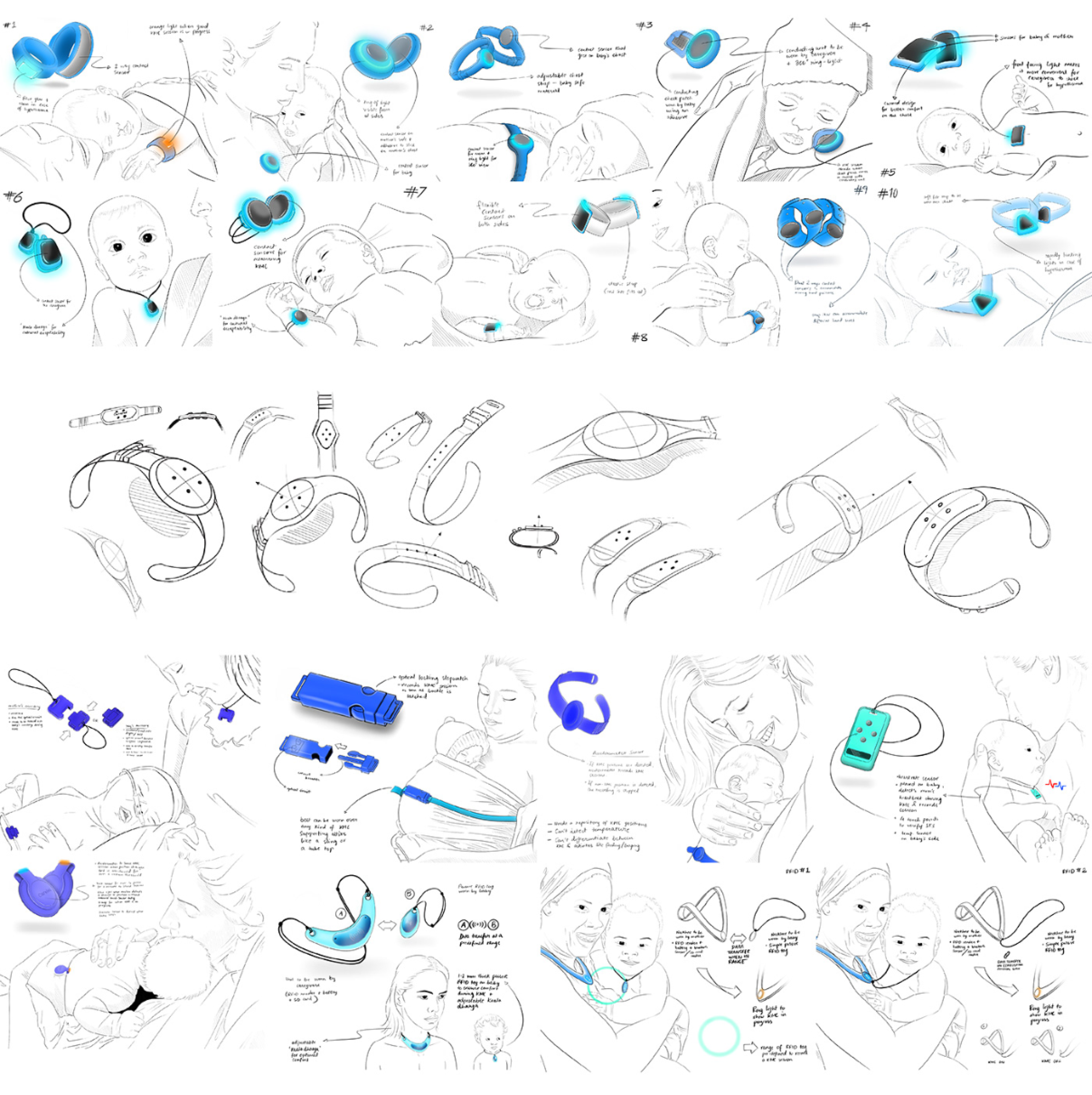 A touch sensor-based approach was prototyped and validated by a control group of mothers and babies at a hospital and more iterations were made.